Coyoto is committed to helping retailers in the US expand their horizons and reach customers throughout the globe. Our flexible delivery solutions are designed to make international e-commerce available to businesses of all sizes, and improve their reputation with customers through efficient, trustworthy delivery services.
Tracking
Our fully tracked services offer your customers complete visibility throughout a parcel's journey in their own language, increasing their confidence and trust in your company.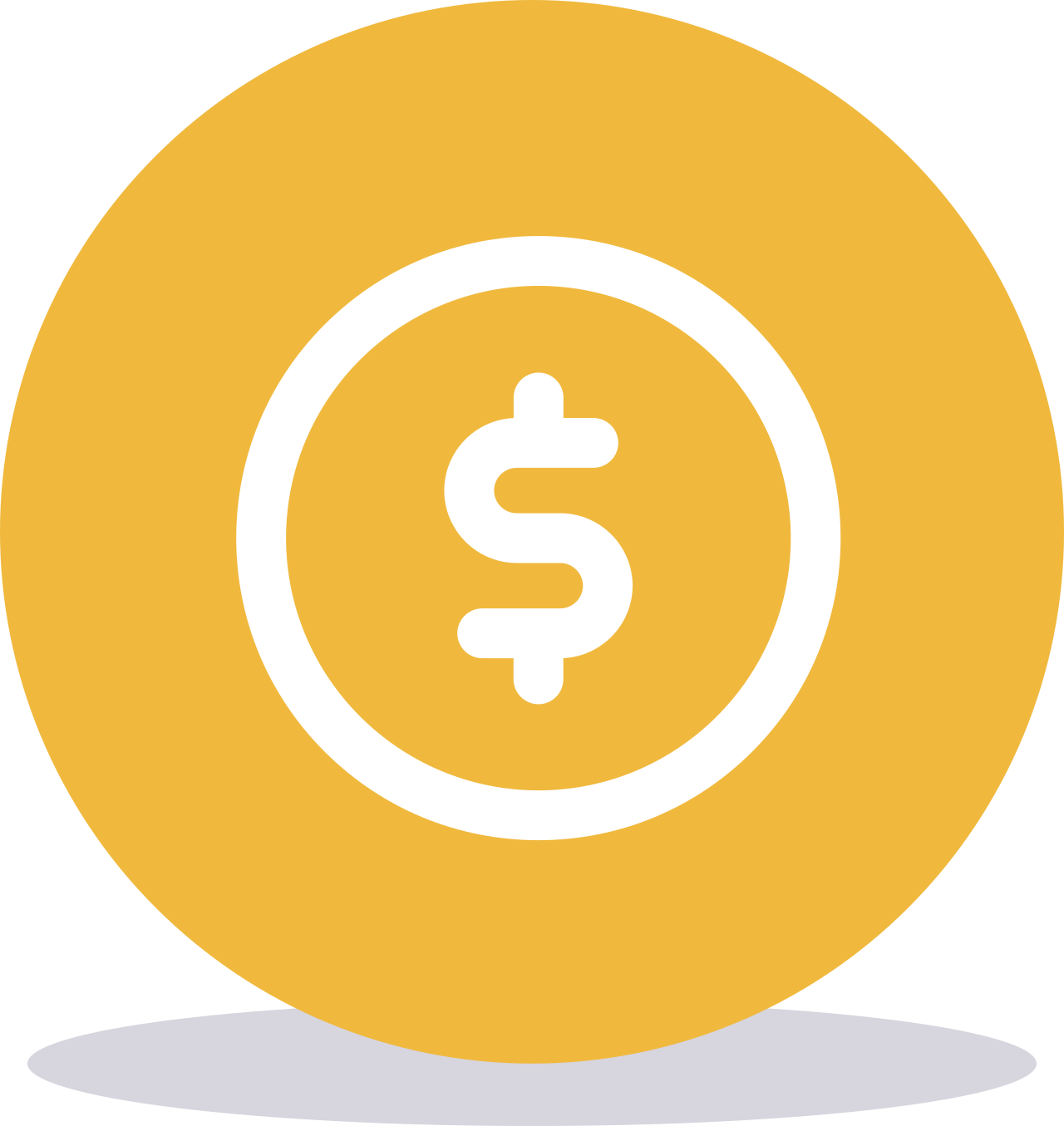 No Unexpected Costs
Unexpected delivery costs are the cause behind many abandoned shopping carts. Thanks to our affordable delivery solutions, any costs are minimised, encouraging your customers to complete their order.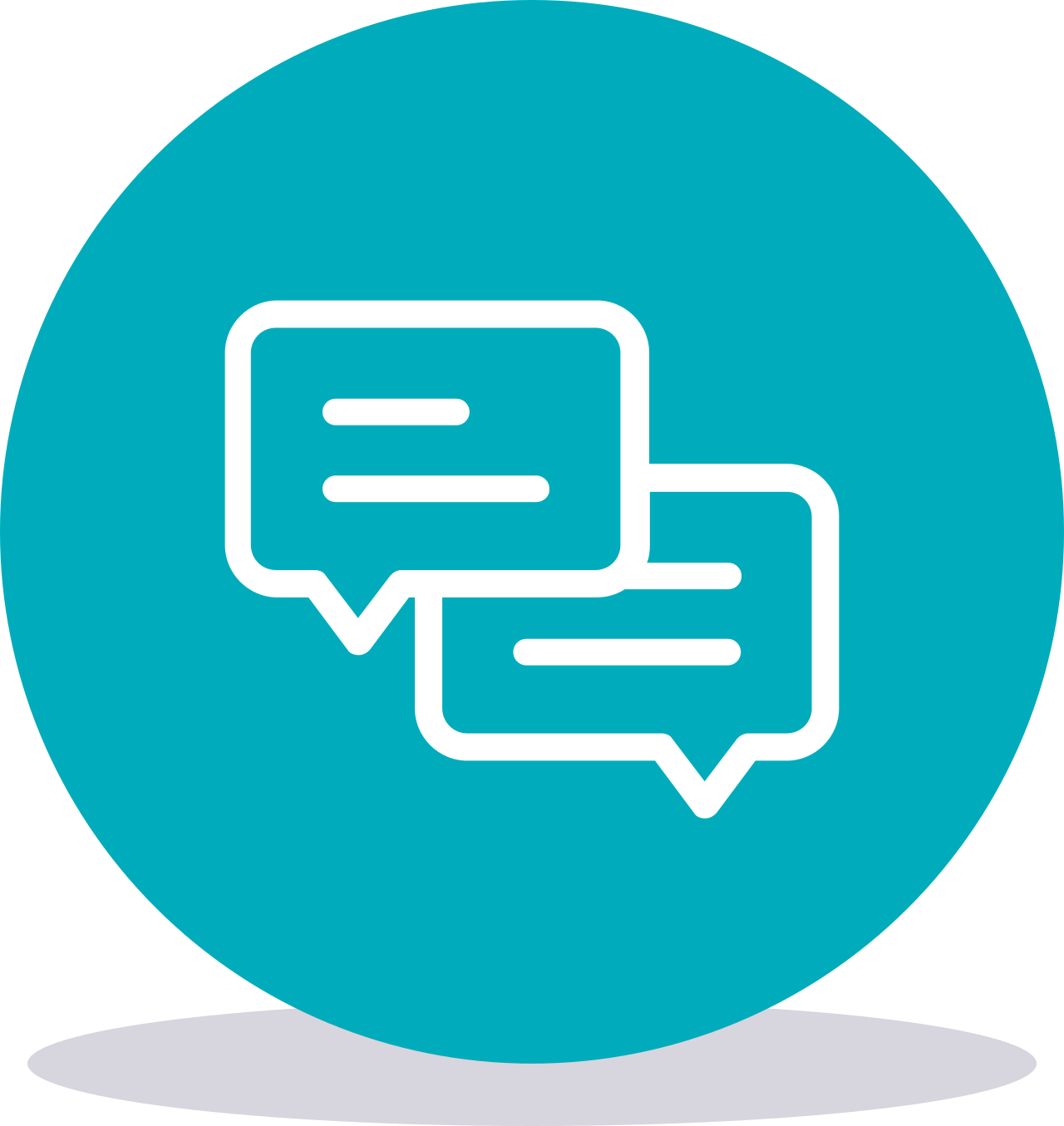 Managed Locally
Our strong partnerships with many well-known final mile delivery partners across the globe ensure your customers always enjoy a delivery service they are both familiar and comfortable with.
Delivery Timeframe
With consumers increasingly expecting an estimated delivery date early in the checkout process, COyoto prioritise making your customers aware when their package is arriving, and fulfilling this through our efficient delivery services.
TRACKPAK is the first-ever fully tracked worldwide delivery solution designed for international e-commerce. Offering end-to-end visibility and our distinctive single label approach, TRACKPAK helps retailers break down the barriers of global trade.
DELIVERY TO OVER 220 COUNTRIES AND TERRITORIES
SEAMLESS WEBSITE INTEGRATION
LOCAL LANGUAGE NOTIFICATIONS
WE HANDLE MORE THAN 16.5M PARCELS PER ANNUM
CHOICE OF FINAL MILE DELIVERY PARTNERS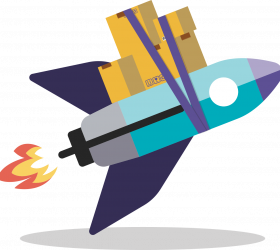 Want to impress your customers with swift delivery times? Our express service offers rapid international parcel delivery, including next day for USA, 1 to 2 days for Europe and 2 to 4 days for Asia.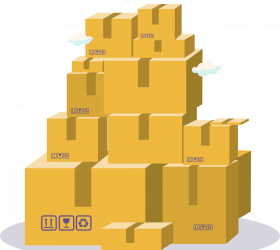 For items that don't need to be tracked, untrack represents a great value international delivery service that doesn't compromise on quality. Through are managed linehaul and direct routing, Coyoto provides greater visibility than you'd expect from other untrack services.
A platform for businesses for a fully automated end to end services that's revolutionising the way businesses run their fulfilment operation in the US.