A platform for businesses looking for a fully automated end to end service that's revolutionising the way businesses run their fulfilment operations in the US.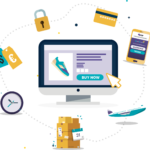 INTERFACE BUILT WITH RETAILERS IN MIND
Fulfil orders from multiple brands and channels in one place.
Manage and optimise your inventory levels.
Identify optimum shipping services and audit carrier performance.
Get live order tracking for you and your customers.
A sophisticated cloud-based platform.
Access to all stock globally wherever you are.
See where your parcel is at every point of its journey.
Proactive stock management tools.
Worldwide delivery to over 220 destinations.
Access to a global trusted network.
Local language email notifications.
Local language email notifications in country.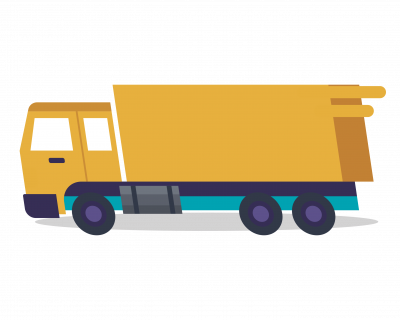 Streamline your operations: Gain visibility into all of your inventory and shipments through an easy-to-use online platform, enabling you to meet customer expectations from wherever they are.
Differentiate your business through value-added services: Rise and shine above the competition with custom or branded packaging, in-house promotions, and other value-added services, embedded within the warehouse(s).
Maintain compliance: Ensure compliance leveraging our expertise within supply chain fulfilment and transportation all in one place.
BEST IN CLASS DELIVERY PARTNERS
Over the years, we've formed relationships with multiple trusted delivery partners across the world. With expert knowledge of global locations, we can help you select the right final mile partners for over 220 countries and territories – ensuring your customer is familiar with the courier delivering to them.