For customers who need even swifter delivery times, Coyoto Express offers an impressively quick Express delivery service. This helps you meet high expectations head on, with fast international delivery assured no matter the distance between you and your customers. We deliver next day to USA, in 1-2 days for the Europe and 2-4 days for Asia.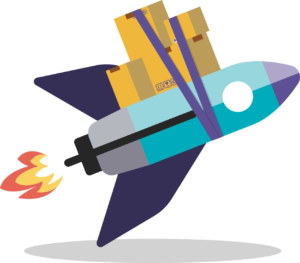 EXPRESS PARCEL SERVICE FOR ROAD & AIR
With today's consumers expecting an express delivery service as a standard option, Coyoto Express help our clients stay up to speed. Our Express solution guarantees your packages are distributed quickly across 220 countries and territories, whether it's on the road or in the air.
We aim to make every aspect of our Express parcel delivery service as transparent and effortless as possible. Our clear and straightforward pricing ensures your customers can checkout confidently, knowing that their package will arrive at the right time for the right price.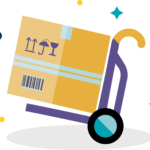 COOPERATIVE WEIGHT ALLOWANCE
We are committed to keeping our delivery solutions flexible for our clients. That's why we've made the weight range of our Express delivery service as inclusive as possible, covering between 0.5kg and 1000kg per item.