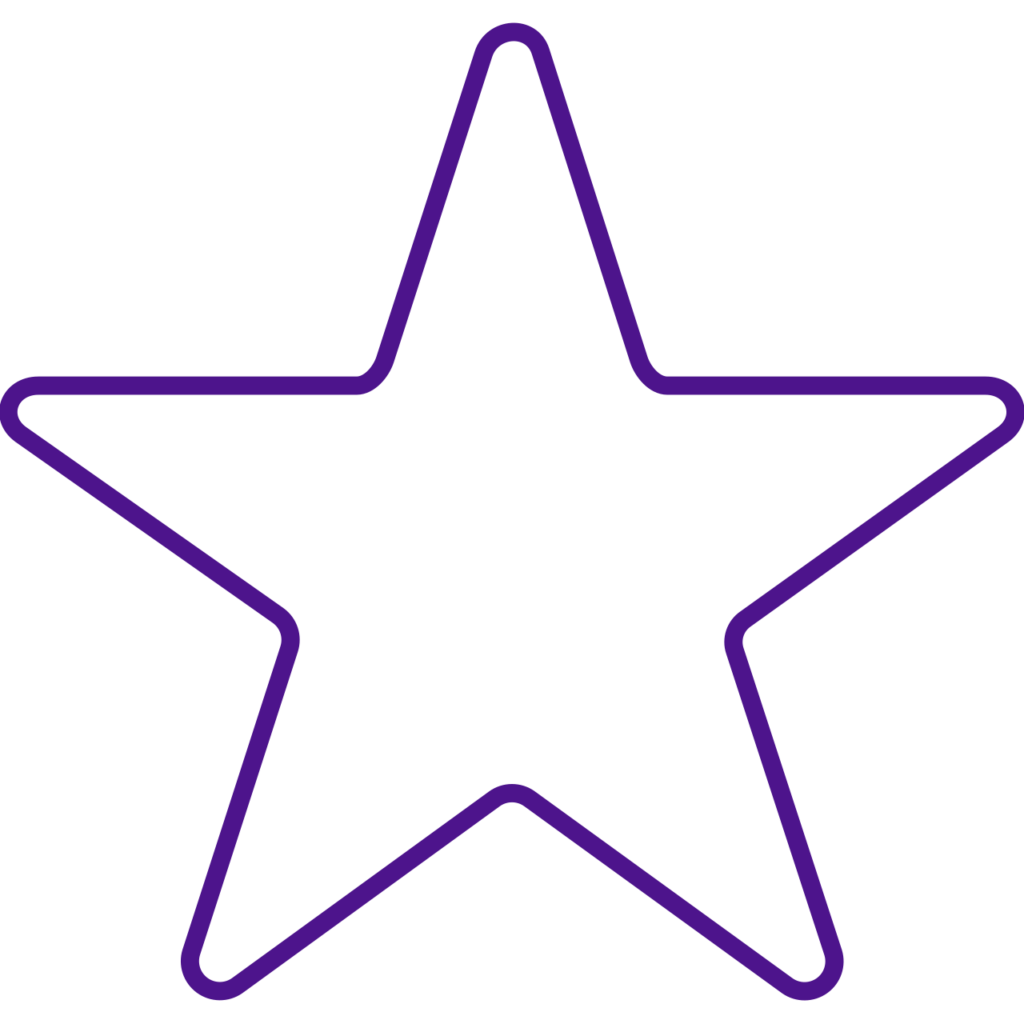 Personalize Your Tracking Options
Nickname your shipments for quick identification and create a personal watch list.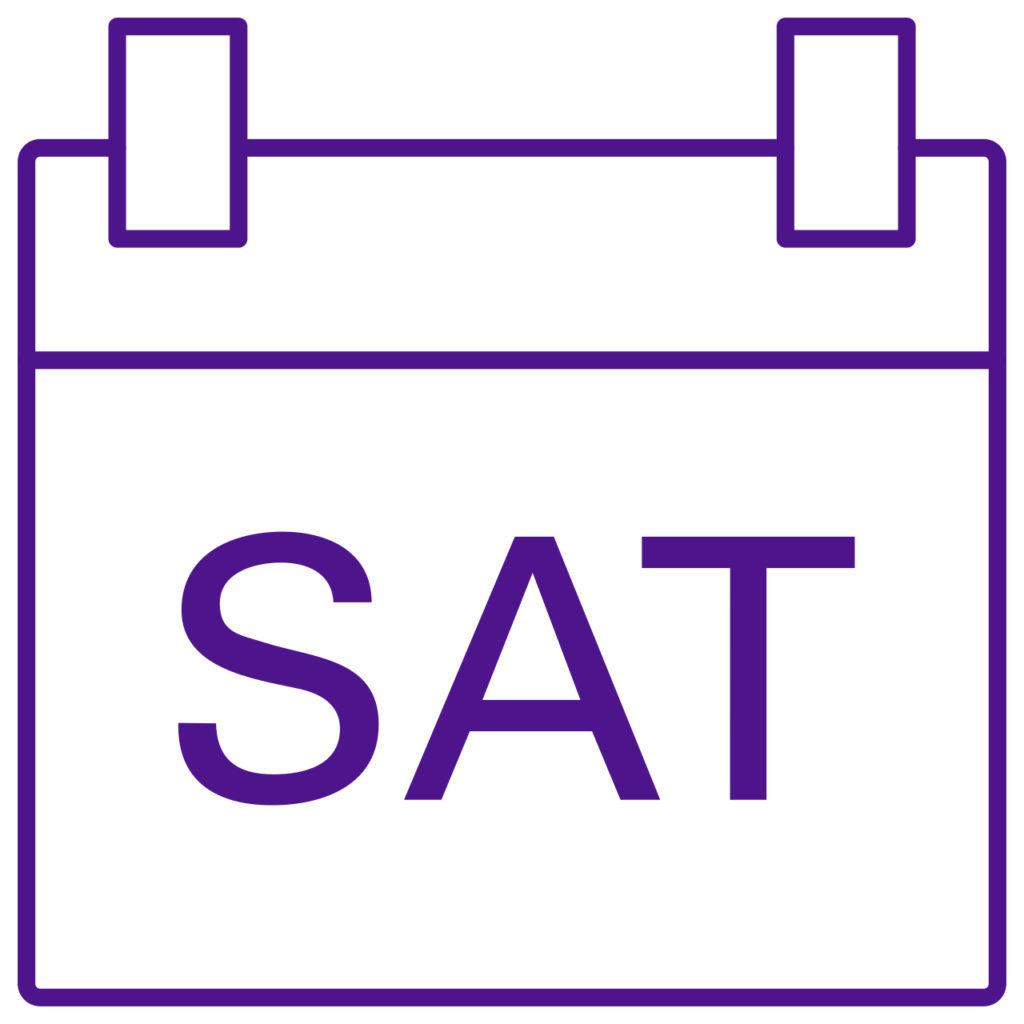 Customize Your Views
Easily filter, sort and export reports, and choose to see shipments in a list or calendar view.
Manage All Your Shipments
Track the status of FedEx Express®, FedEx Ground®, FedEx Home Delivery®, FedEx Freight® and FedEx SmartPost® shipments.
Get Proof of Delivery
View, download and fax Signature Proof of Delivery documents.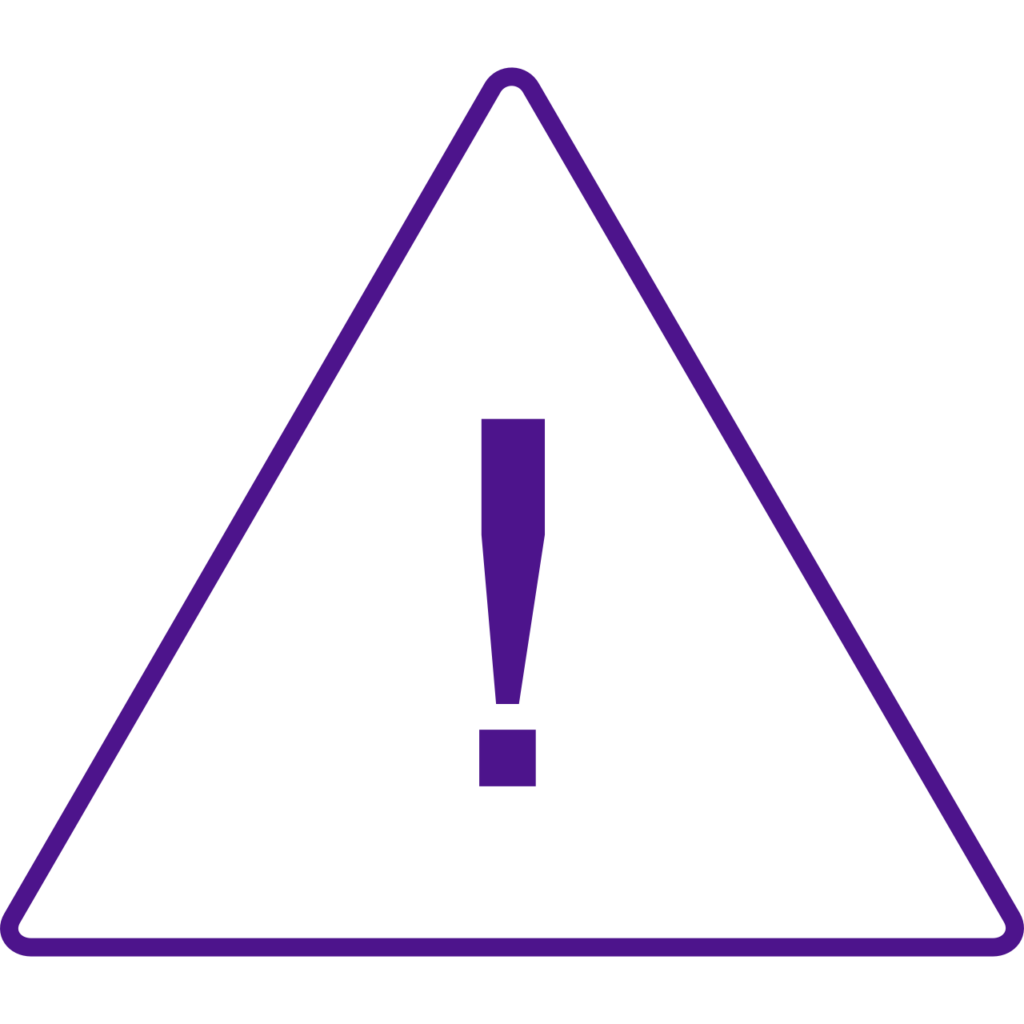 Share Your Updates
Alert others to shipment status, delivery and exceptions via email notifications.
Easily manage your shipments with seamless visibility to status-tracking information, documents, images, and more.
BEST IN CLASS DELIVERY PARTNERS
Over the years, we've formed relationships with multiple trusted delivery partners across the world. With expert knowledge of global locations, we can help you select the right final mile partners for over 220 countries and territories – ensuring your customer is familiar with the courier delivering to them.