At coyoto express, we bring US retailers to the doorsteps of customers across the globe. We're there from the start of a package's journey to its destination, helping our clients overcome the challenges of international delivery and make reaching new markets a reality. Discover our innovative delivery solutions and how they can introduce your business to customers worldwide.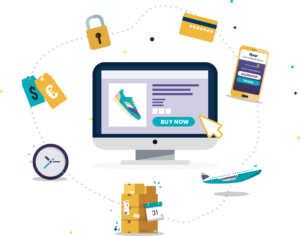 CONSUMER & RETAILER NEEDS
At CoyotoExpress, our flexible delivery solutions respond to the needs of both retailers and consumers, ensuring their expectations are met (and surpassed) and all barriers to international trade are overcome.
ONLINE RETAILER
We recognise and address the common barriers to cross-border delivery
Our approach to delivery reduces the trend of cart and basket abandonment
We allow retailers to present flexible delivery options and times to their customers
We ensure your customers feel secure during checkout process and delivery
We understand customs processes globally to determine whether a delivery is duty paid or unpaid
CONSUMER
Our tracked services keep consumers informed throughout a parcel's journey
Our systems ensure that checkout processes and deliveries are protected
We ensure efficient, fast delivery to every corner of the globe
Our affordable delivery solutions keep additional costs at a minimum
Our international partnerships ensure consumers always receive a familiar delivery experience
Coyoto's delivery solutions connect US retailers with over 220 countries and territories across the globe. Our comprehensive understanding of these destinations' distinctive delivery services and strong relationships with trusted final mile delivery partners closes the gap between businesses and their customers worldwide.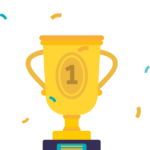 Coyoto's unrivalled expertise in international e-commerce ensures common delivery challenges are handled without issue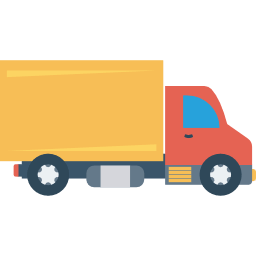 Our delivery solutions give your customers complete flexibility, because we truly care about the relationship you share with them
Coyoto make global parcel deliveries as straightforward and accessible as domestic deliveries. We handle more than 16.5m parcels per annum
We open your business to new, exciting markets across the globe. Break down barriers of international trade